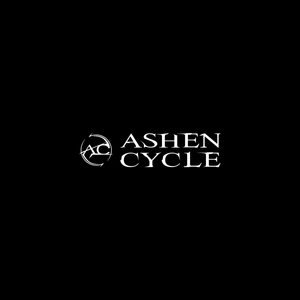 Ashen Cycle is a metal band from Bucharest, Romania, formed in late 2019 by: 
Vocalist/Guitarist Sebastian Bica
Drummer/Guitarist Stefan Lucian Cicu 
Bassist/Guitarist Roland Alexandru Jugubete 
We take influences from lots of different metal genres like thrash, metalcore, melodic metal, heavy metal and others to create our unique sound.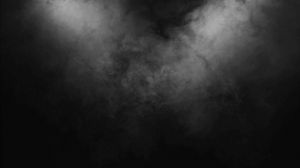 Our Story & Latest release
Our 1st studio album, called "The Inevitable" was produced, mixed & mastered by Stefan Lucian Cicu.
It was recorded in Bucharest, Romania, it's available in digital format on all streaming services like Spotify and iTunes and features 12 songs!
"The Inevitable" delves into humanity's weaknesses, failings & obsessions in an effort to raise awareness over issues that will inevitably bring us to ruin, if left unchecked.
Special Thanks:
Artwork by Cristian "Sickbrush" Chihaia
Video Production by Karin Frone